Best Psychic Readings

    In Australia you can call Vine direct...     Secure PayPal, Credit/Debit Discounted
Vine is an exceptionally gifted, genuine
Australian Natural-Born Clairvoyant Medium
. She has the ability to connect with your spiritual aura and give accurate and
truthful psychic readings
that provide real spiritual insight.
Vine is an expert psychic reader with over 34 years psychic reading experience. Her Australian and world
psychic predictions
are the best online. Customers have been trusting Vine ever since she provided face-to-face psychic readings and worked on the very first
psychic reading
phone lines in Australia.
Vine has built her reputation on providing genuine high quality psychic readings that help you find real clarity in your life. Vine's
testimonials
demonstrate her accuracy and how people's lives have positively changed after receiving Vine's credible spiritual guidance. Vine's phone psychic readings are the real thing.
NOW 34 Years of Accurate Psychic Reading experience!
Book a Reading with Vine
Australian and International Phone Psychic Bookings

To arrange a phone psychic reading with Vine, from Australia or wherever you are in the world,
fill in ALL details in the form below
and click the SEND button.
You will then be taken to Step 2
where you can choose the length of your reading and payment through our secure PayPal service. Bookings will be processed when Step 2 is completed and your PayPal payment has been received.
Please ensure you fill in all details.
We accept

Vine Psychic Reading Line uses Safe and Secure world industry leading on-line credit card facilities. We do not retain your information on a customer service database and your complete anonymity is assured.

Phone Psychic Readings
Which Psychic Reading is Best for Me?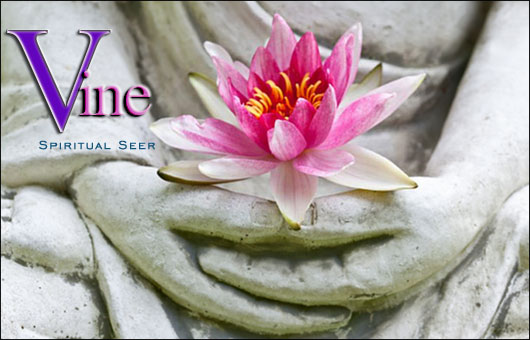 20 Minute Reading
Best for one question only - $80 AUD
30 Minute Reading
Best for 2 or 3 questions & more detail - $115 AUD
40 Minute Reading
Best for several questions - $150 AUD
60 Minute Reading
Best for a comprehensive analysis - $220 AUD
60 Minute Cellular Memory Reading
- Please only choose the Cellular Memory Cleansing Phone Psychic Reading if you have already spoken with Vine to ascertain if a Cellular Memory Reading is right for you at this time - $240 AUD.
A Cellular Memory Reading is best for spiritual energetic transformation. It is a major energetic shift and subject to the correct spiritual conditions, and only for those who have already had a psychic reading with Vine. In a pre-Cellular Reading, Vine will discern whether your energetic field can cope and ascertain whether a cellular memory reading is right for you at this time.
Please go to Vine's Cellular Memory Page for full details:
Cellular Memory Readings
Vine's Psychic Editorials
Psychic Editorials and Spiritual Articles
Vine has provided a wealth of information in her psychic editorials and spiritual articles. You can find out about psychic readings, the psychic industry, social and environmental issues, love, friendship, career, business. You name it, Vine has covered it. You may find the help you need in one of Vine's informative spiritual editorials.
See
All Vine's Psychic Editorials:

Vine's Latest Psychic Editorial: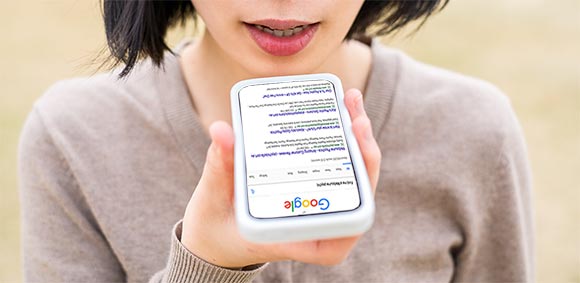 'Google Assistant' Brings New Psychic Dilemma for Customers
Can psychic adverts on 'Google Assistant' create security risks for customers? Vine writes about the dilemma for Australian small businesses and customers caused by increasing amounts of sponsored advertising on Google Assistant or voice-only devices like Google Home...
---
Psychic Lineage
How Important is Psychic Lineage when Considering Psychic Ability and Trust?
Is 4th or 5th generation psychic lineage important when you seek a good psychic? Does psychic ability need to be inherited? Vine's psychic article on 4th and 5th generation psychics, delves into generational psychic backgrounds and whether it's relevant to having a good psychic reading...
---
Psychic Trust
When you place your trust in a psychic's reputation you are entrusting your spiritual health with them. If you subsequently find out that an Australian or international psychic is fabricating their background, it can be a disappointing betrayal of your trust.
A genuine psychic reputation is built on years of customer trust, but fake psychic credentials are often simply pulled out of a hat by hired copywriters. The lesson for psychics is that above all else your customers want you to be upfront and honest.
Accurate Psychic Readings
Frequently Asked Questions (FAQs)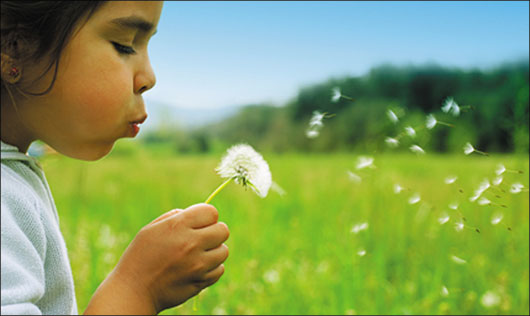 Before booking a phone psychic reading with Vine, we recommend you become familiar with Vine's unique style of phone reading. It involves a Breath Technique gifted to Vine from Spirit and it's part of the reason a psychic reading with Vine is so accurate.
Please watch Vine's spiritually inspired video
(above)
and refer to Vine's Phone Psychic Reading
Frequently Asked Questions (FAQs)
page.
International Phone Psychic Readings
You can
book a discounted Phone Psychic Reading
with Vine, from wherever you are in the world, using either
PayPal, Credit Card or Debit Card
secure world bookings. Simply select the length of reading and payment method you require...
Vine will call you
- It's that easy.
All Cultural Backgrounds
Life Itself Is Our Greatest Teacher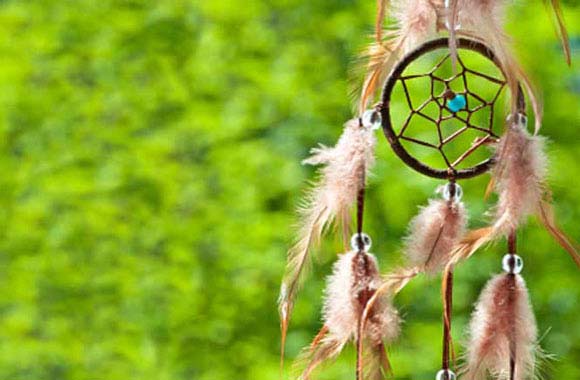 Vine gives
accurate psychic readings
to people from all social and cultural backgrounds
Spirit doesn't divide everybody up into cultural or sexual groups. I have spiritual visitors from many different cultures and backgrounds and so when I do readings for people from India, Singapore, Europe, Britain or Australian cultures I know we all have one thing in common... We are all from the same Universal consciousness.
When I do spiritual medium readings for people from Muslim, Hindu, Buddhist, Christian, Orthodox and Indigenous cultural backgrounds, it doesn't matter what language they speak, I can describe the visions that my client's departed loved ones give me of their life before they crossed over.
Read more about Vine's:
Culture and Spiritual Mediumship
Universal Laws of Nature
Universal Laws of Nature Govern Everyday Existence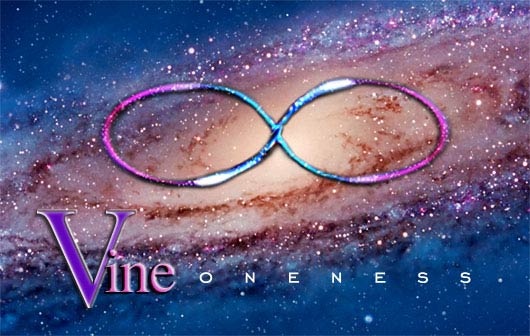 Vine always adheres to the
Universal Laws of Nature
and has a strong ethical foundation in offering genuine spiritual readings. Behaving ethically and operating in a sustainable manner enhances societal and environmental values so important at this pivotal time in our history.
By operating within the Universal Laws of Nature, Vine helps people gain a greater sense of peace and clarity in their lives.
A reputable psychic will have a solid spiritual and psychic background and know how to deal with a wide range of paranormal experiences. Clients trust Vine because she offers consistently clear and concise spiritual guidance.
Summary of Vine's Psychic Background
Vine is a genuine Natural-Born Clairvoyant Medium with 34 years of extensive experience in the psychic field in Melbourne, Australia and internationally. Her psychic reputation is GENUINE. Vine is an expert Spiritual Sensitive and her phone psychic readings are amazing.
Vine's is the Real Thing - A genuine clairvoyant spiritual medium.
Learn more about
Vine's spiritual background
.
Ethical Psychic Readings
Vine's Secure PayPal Bookings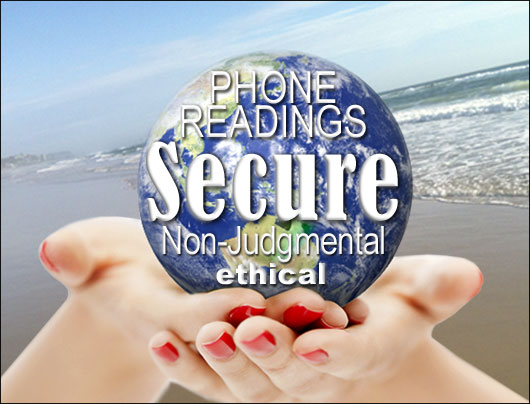 Vine was spiritually guided more than 10 years ago to introduce the first online ethical psychic reading booking process. She researched a lot of psychic booking options and selected
PayPal
because it ticked all of the right boxes and still does now.
Security
The security of your banking details and personal information is paramount to Vine. She is spiritually guided to show credible psychic ability, which means eliminating the unecessary phone screening by customer service representatives or the psychics themselves.
You Are in Charge
Psychic Ecommerce needs to be secure. That's why Vine has created a
customer booking process
that you are in control of.
Your psychic booking and your banking details are known only to YOU. That's a great relief for customers and clients in Australia and around the world.
Protecting Your Personal Information
Does your psychic or their customer service ever request your credit card information or personal details? When you book an online psychic reading with Vine, all of your personal details are kept safe with PayPal. You can feel assured that nobody will check your social networks or engage you in a conversation to find out why you need a reading.
Does your psychic request your personal details and banking information before you have a psychic reading? How secure is their data information? These are some of the things you should think about before booking a telephone psychic reading. You can trust Vine's online psychic booking process.
Vine's Psychic Readings
Vine doesn't need any initial information at the start of your reading. Your complete anonymity is assured and your personal details are not updated on a customer data base. We trust that you know when you want a psychic reading and therefore you don't need to receive marketing newsletters.
Read Vine's PayPal history
and see why she was spiritually guided to put her customers in charge of their own phone psychic bookings.
Discounted Psychic Reading Bookings
When you
Book an Accurate Phone Psychic Reading
with Clairvoyant Medium Vine, you can save up to 25%. You can book online from wherever you are in the world.
Australian customers who wish to be charged via their phone bill, can also call Vine's phone psychic readings 1902 line.