VINE's Phone Psychic Line PHILOSOPHY
The more spiritually and environmentally aware and personally responsible we are, the more connected and whole we become. We are therefore able to remove fear from our everyday lives and fulfill our greatest potential.
Vine Psychic Line follows the
Universal Laws of Nature
and has a strong ethical foundation in offering genuine spiritual readings and helping you get a greater sense of peace and clarity in your life.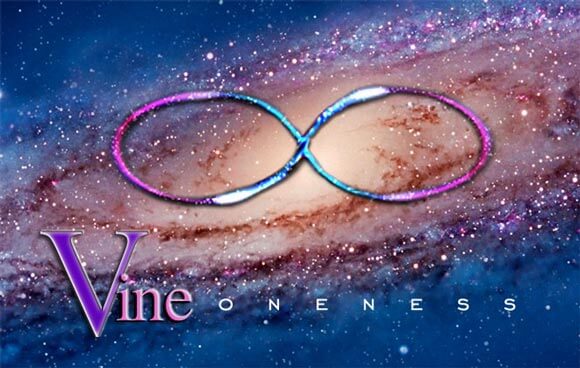 Universal Laws of Nature
The seven Universal Laws of Nature govern our everyday existence. Living in harmony with the Universal laws is essential for a peaceful, progressive and fulfilled life. Behaving ethically and operating in a sustainable manner that enhances societal and environmental values is an essential consideration to ensure our long-term sustainability.

    In Australia you can call Vine direct...     Discounted Secure PayPal, Credit/Debit