Vine Psychic Radio
How to Find the Right Psychic and Avoid Agony Aunts
This week my
psychic reading editorial
is all about finding the right psychic or clairvoyant medium for your next psychic reading, and giving you the answers you're looking for.
How much detail should you give psychics before having a psychic reading?


Are you considering your online security before you have a psychic reading?


Do you know what to look out for?


Are you having a real psychic reading, or are you having questions answered by an agony aunt?
To
find the right psychic
it's important to research psychics, and to identify what type of security methods you need to employ.
Security Aspects of Booking a Psychic Reading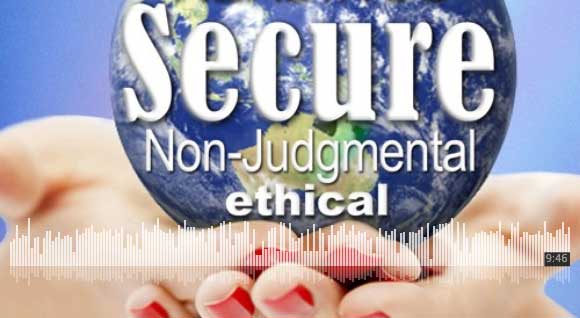 Vine talks about the security aspects of booking a psychic reading
If you go to the latest radio podcasts updated to my Australian
psychic radio program
site, you'll hear all the details you'll need on the security aspects of booking a psychic reading, and many more useful tips to follow. Also check out my Twitter feed, where I've been providing
expert psychic tips
for years.
I'll be continuing to share more radio podcasts on important and relevant psychic and spiritual topics.
If you have any spiritual or psychic questions you'd like me to cover in my spiritual podcasts, please let us know.
Love and Light
Vine
June 21st 2015
• Related Articles

Secure PayPal, Credit or Debit Bookings
Australia - International
In Australia you can call Vine direct...